Meet our Agents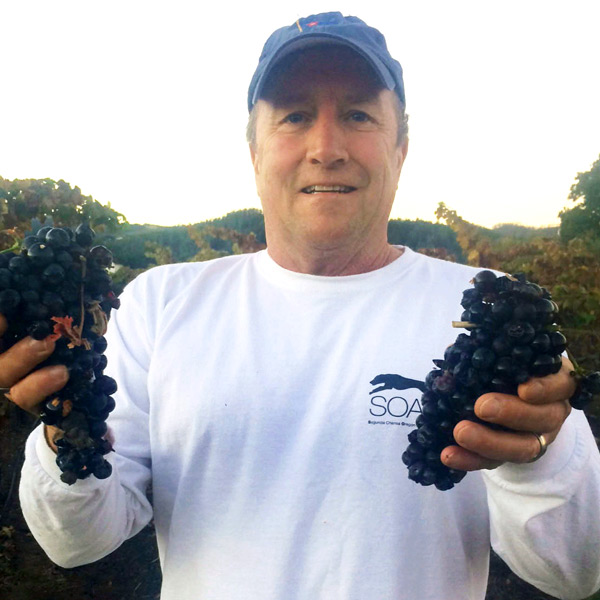 Office: (707) 942-9422
Cell: (707) 486-1079
Brian Durnian
Brian Durnian started his career in Real Estate in Calistoga in 1981 working for Country Properties Real Estate. In 1986, after working together for 5 years, Sharon and Brian established Calistoga Realty Company and opened an office on Lincoln Avenue.
Brian obtained his Broker's license in 1992 and enjoys the diversity of selling different types of properties in and around the Napa Valley. These properties vary from small cottages to multi-million dollar estates, and from small parcels to vineyards. Brian works hard to find that perfect property that fulfills his clients' needs.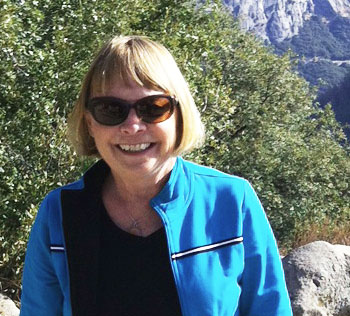 Office: (707) 942-9422
Cell: (707) 484-5962
Darlene Brissard
In 1983, Darlene moved to Calistoga from San Francisco for a change of lifestyle. Darlene started working at Calistoga Realty as a secretary in 1988, and after several years, decided to get her Real Estate license and pursue a career in the business. Her ability to communicate with clients and listen for their special needs has made her job a rewarding one.
Darlene likes working with all kinds of clients, from first time home buyers to vacation home buyers, from retirees to property investors. The joy of introducing people to the natural beauty of the Napa Valley and helping them become part of the community makes her job a very satisfying one.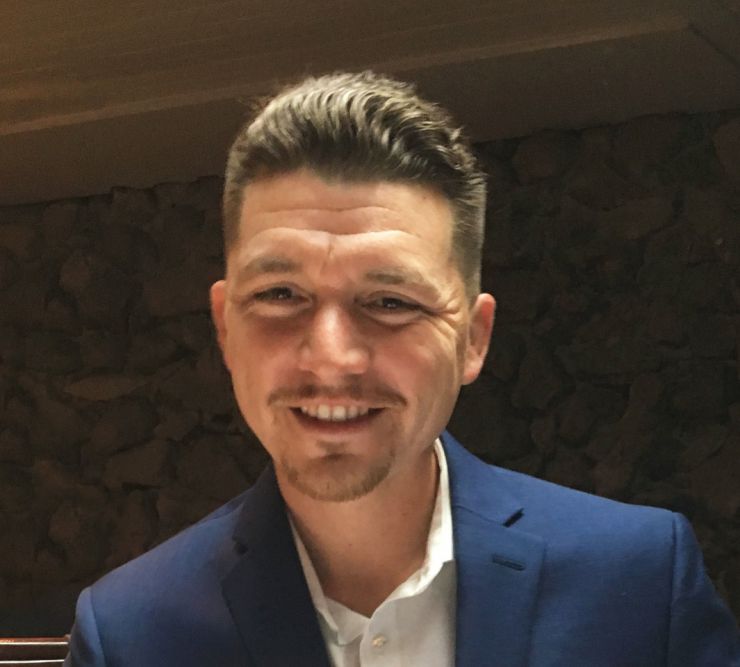 Office: (707) 942-9422
Cell: (707) 217-2619
Elias Gutierrez
Elias "Ziggy" Gutierrez was born and raised locally here in Calistoga. He obtained his Real Estate License while working as a personal assistant to one of the Bay Areas Top Producing Brokers. After a year of learning the business, he felt it was best to bring his knowledge home to the Napa Valley.
Joining the Calistoga Realty Co., Inc. in 2014, his experience has only grown. With a high level of integrity and his commitment to excellence, Ziggy takes great pride in finding the right property for his clients to call home.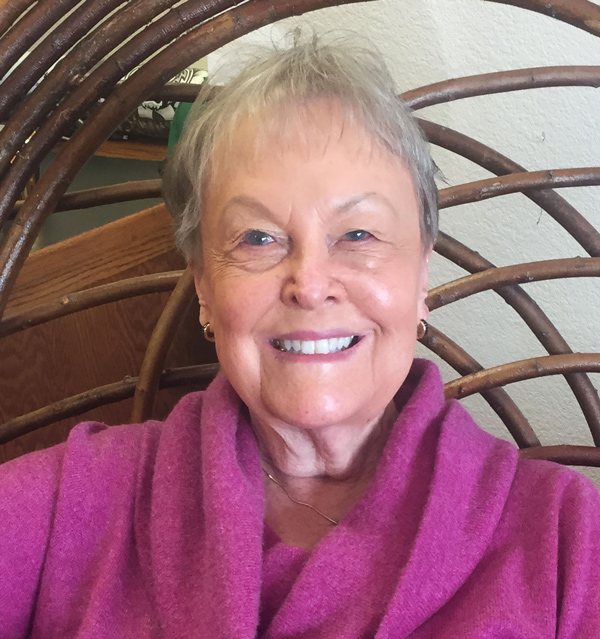 Remembering
Sharon Carone
1944- 2021
In 1986 Sharon established a partnership with Judy Burhans and Brian Durnian to form Calistoga Realty Company. Her friendship, loyalty, sense of humor and her smile will be remembered and missed by many.