Selling the Wine Country
with a Personal Touch
for 37 Years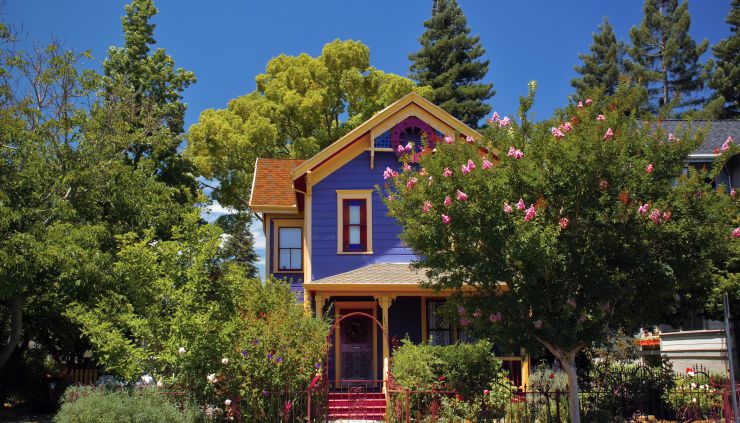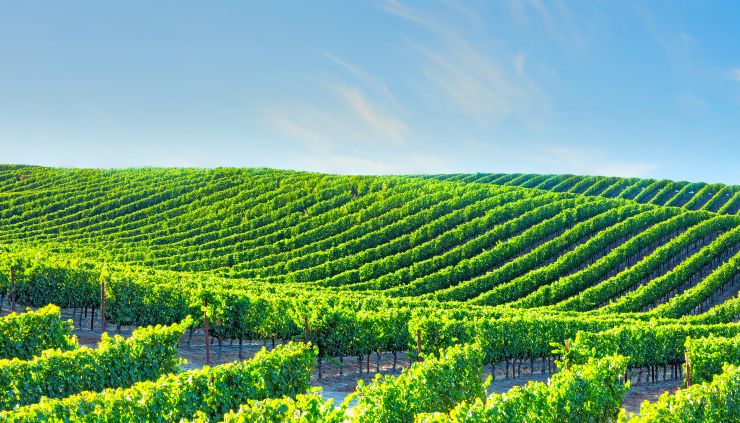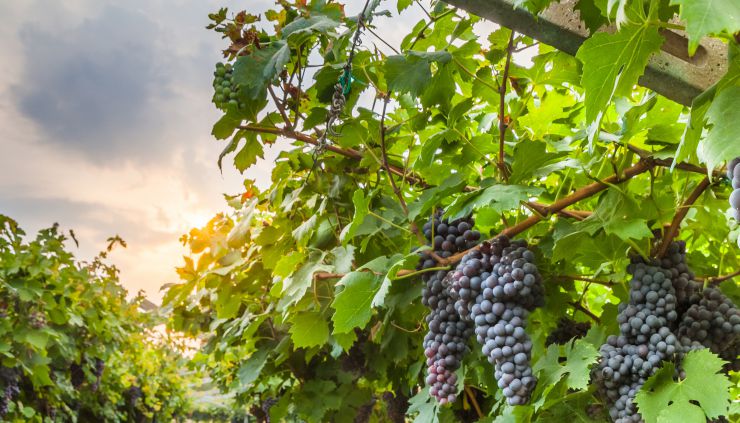 Calistoga Realty is located at the top of the Napa Valley in the historic hot springs town of Calistoga, California.
A picturesque resort destination with mineral spring spas, beautiful hotels and inns, fine restaurants, art galleries, and of course world-class wineries.
Established in 1986, we pride ourselves in having a professional experienced staff with personalized and friendly service.
Whether you're interested in a residential home, a commercial building, an estate, vineyards or land, trust us to provide you with a personal touch.
View Diamond Mountain Appellation
Diamond Mountain Appellation, Calistoga
$1,495,000
Private yet close to Calistoga, home of the new Four Seasons Resort and Spa and Solage Resort.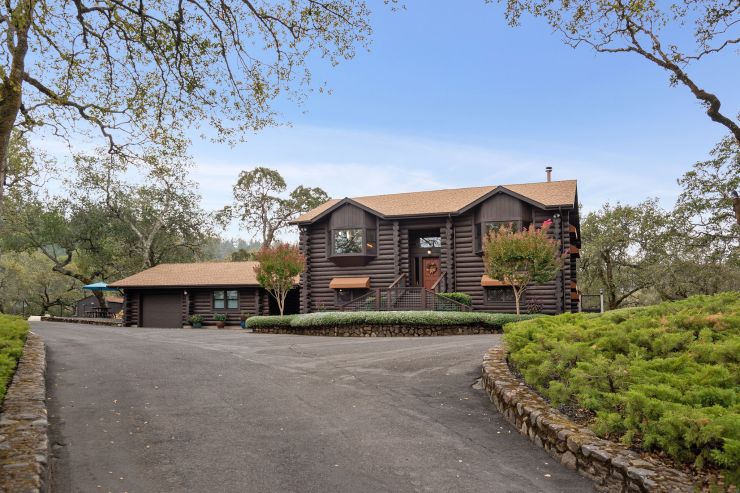 View 700 Petrified Forest Road
700 Petrified Forest Road, Calistoga
$2,275,000
Classic log cabin home is situated on a gated 5.9-acre parcel with views of Mt. St. Helena and the Palisades.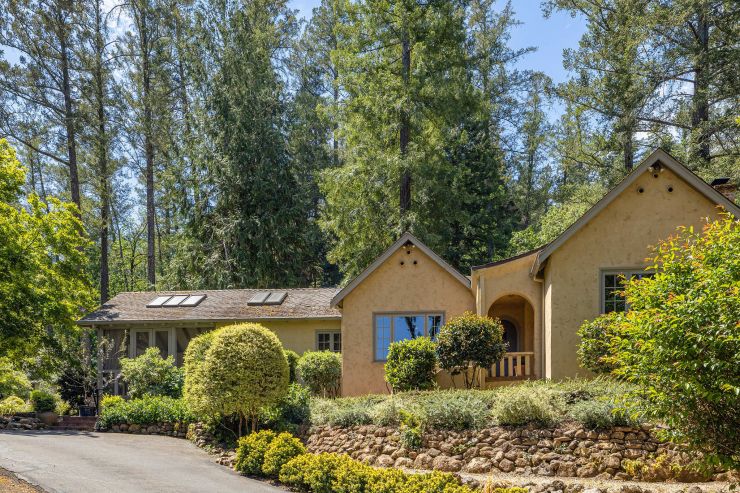 View 3227 State Highway 128
3227 State Highway 128, Calistoga
$2,750,000
A special place in the Napa Valley, this Normandy style home offers stunning views of vineyards and the Palisade.